The 16th Annual Fun Run was a huge success. Stay tuned for information about next year's event!

16th Annual Fun Run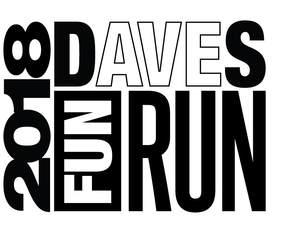 Wednesday, October 24, 2018
10 am, Daves Avenue Field
​Volunteer | Questions?
Pledge envelopes will be due in the office Friday, October 26th. Online donations can be made here through Wednesday, October 31st.
The Fun Walk has always been one of the most anticipated and fun events at Daves Avenue. The fun continues this year with the Fun Run!
​
Students can collect pledges and donations using the forms they receive or friends and family can donate online via the link below. Children are encouraged to ask neighbors, family members and friends to sponsor them in their efforts in the Fun Run. This is a great opportunity for the children to "give back" to their own school.
NEW THIS YEAR
- The class in each grade level who collects the most pledges this year wins a great looking trophy (see below) and the bragging rights for the rest of the school year !!!!!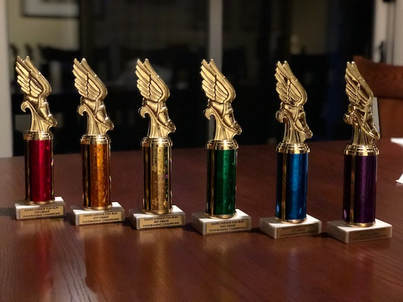 The funds raised by the Fun Run this year will be used to improve the Daves Avenue blacktop and track.

Please submit your donation now to sponsor your Daves Avenue student(s). Thank you for your valued support of our amazing community of students, teachers, staff, and families.
This event will need lots of volunteers! Please
volunteer
for this fun event!
​A special THANK YOU to our sponsor