Grades of Green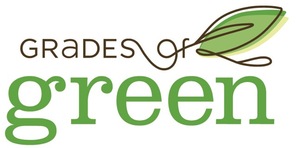 Tuesdays, beginning September 10, 2019
​after school - 3:30 pm
Daves Avenue Garden of Wisdom (east side of campus near 2nd grade classrooms)
$50 per student per school year

The Daves Avenue Green Team offers 3rd, 4th and 5th grade students (and their younger siblings) an opportunity to be part of an after-school club that inspires students to become stewards of the environment. The Green Team will maintain the garden, clean up around campus, do experiments and art projects relating to the earth, and participate in activism about issues near and dear to the students' hearts. The students will come up with school-wide activities, help plan a campus beautification day, help plan Earth Week activities, come up with ways to encourage their classmates to sort trash, promote Trash-Free Tuesdays, and more!
​
Parents are encouraged to participate if available.

2019-2020 Green Team Registration Coming Soon!